2021 Archive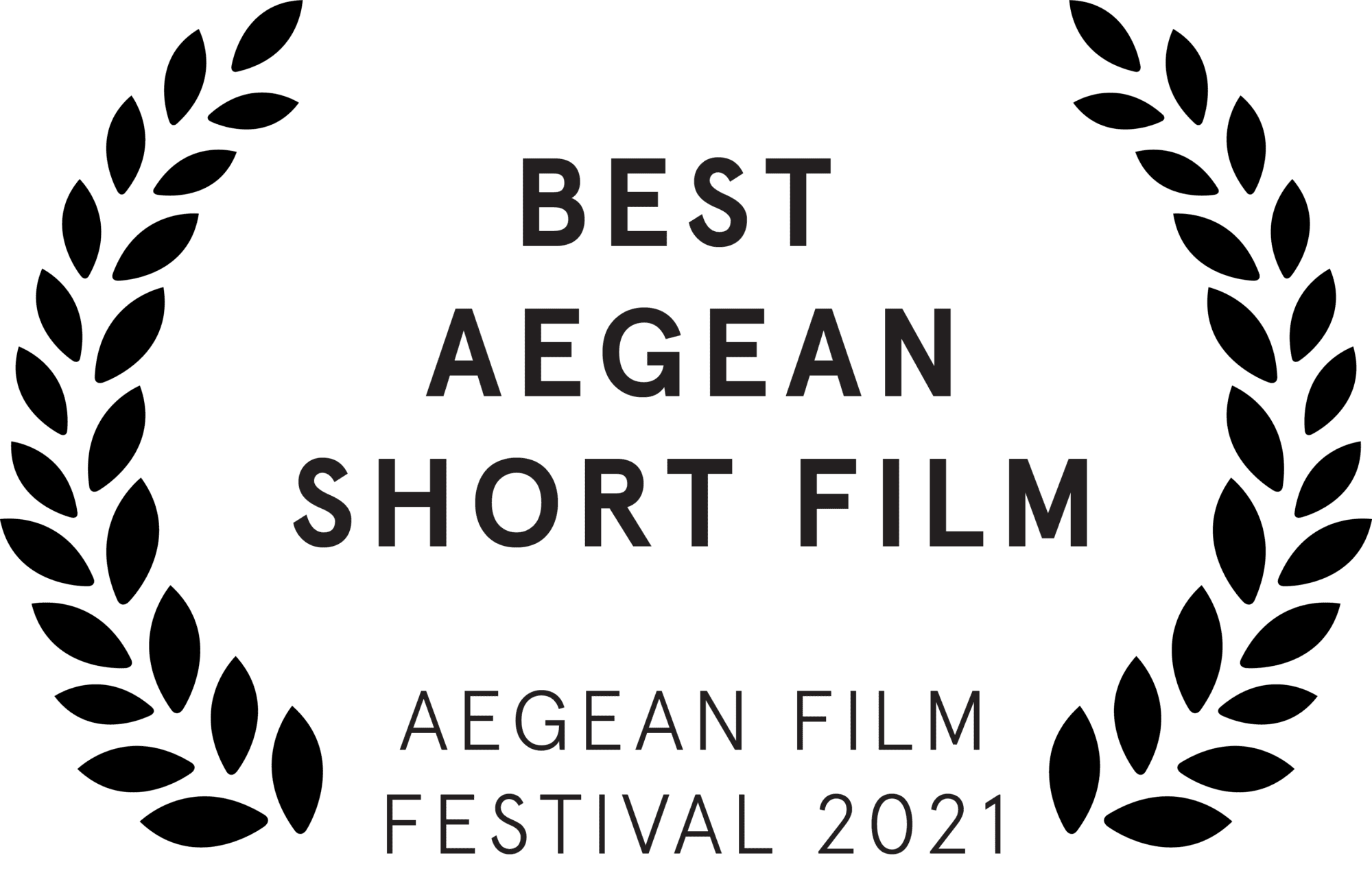 Congratulation to 'NAYA' for winning the Best Aegean Short Film
Documentary • 25' • Netherlands 2021
Director: Sebastian Mulder
Lng: Dutch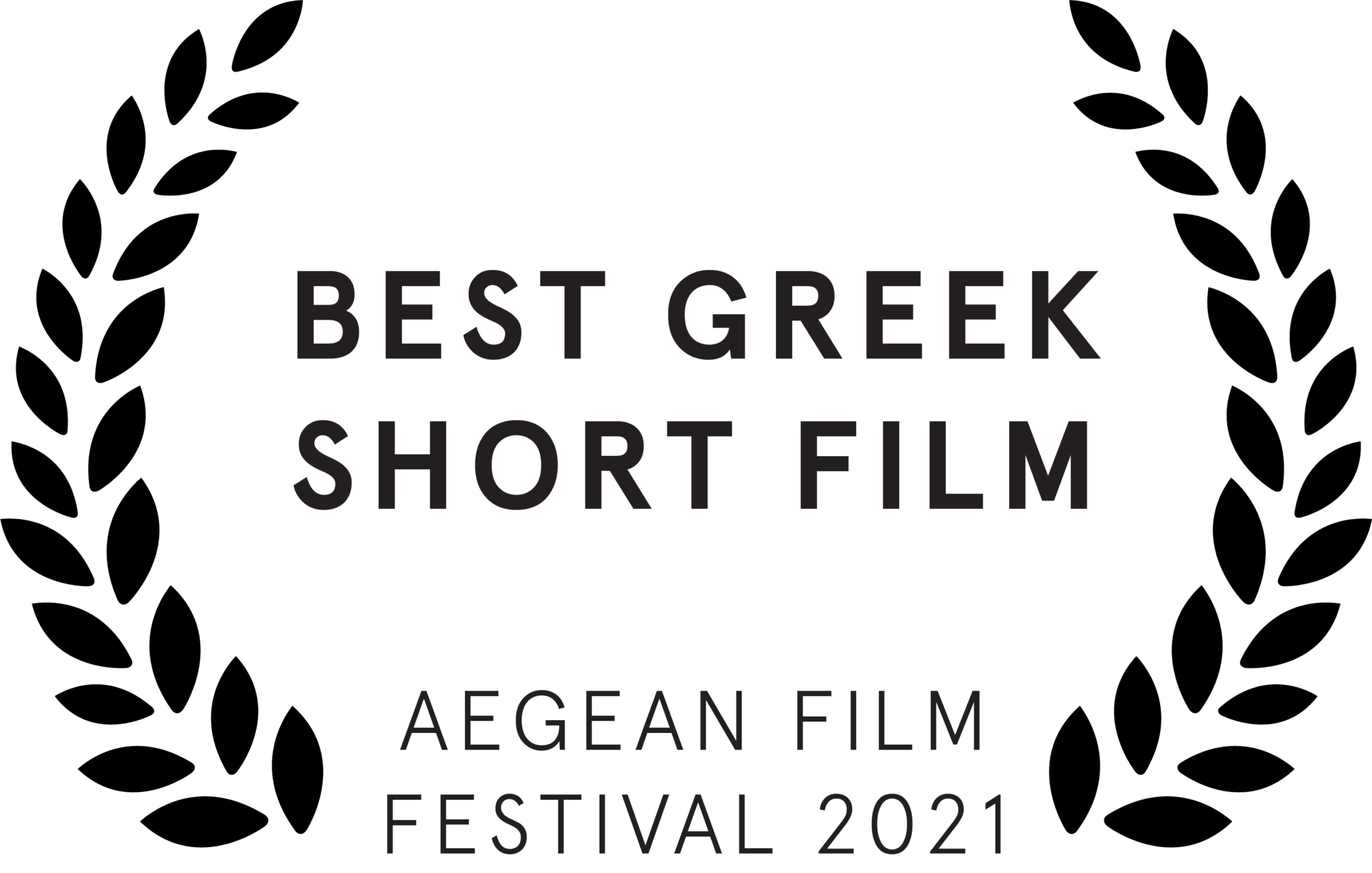 Congratulation to ROUTE-3 for winning the Best Greek Short Film sponsored by the Greek Film Centre
Fiction • 13' • Bosnia and Herzegovina • 2019
Director: Thanasis Neofotistos
Lng: Bosnian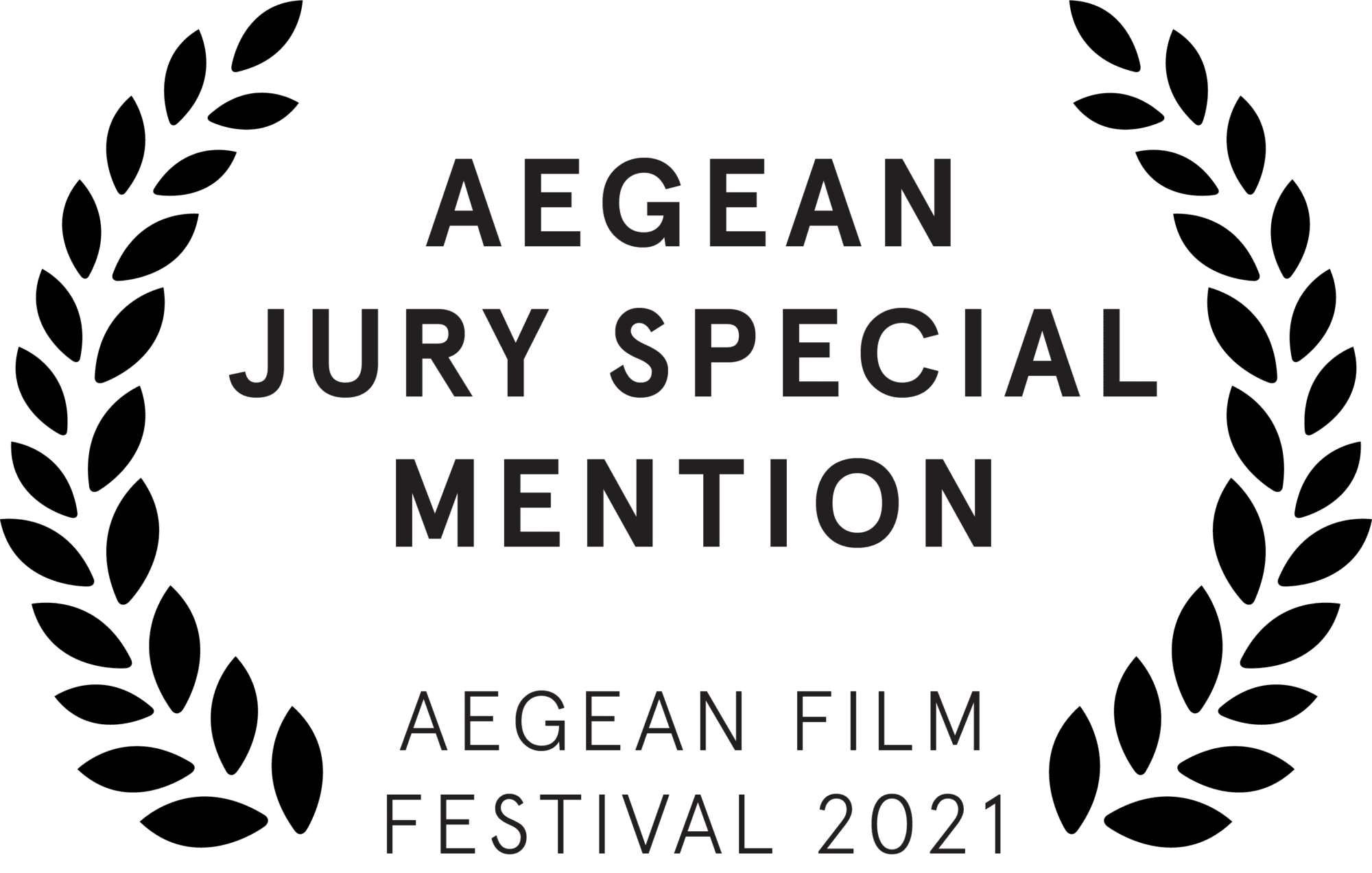 Congratulation to AS IF UNDERWATER for winning the Aegean Jury Special Mention
Fiction • 18' • Greece • 2020
Director: Anthi Daoutaki
Lng: Greek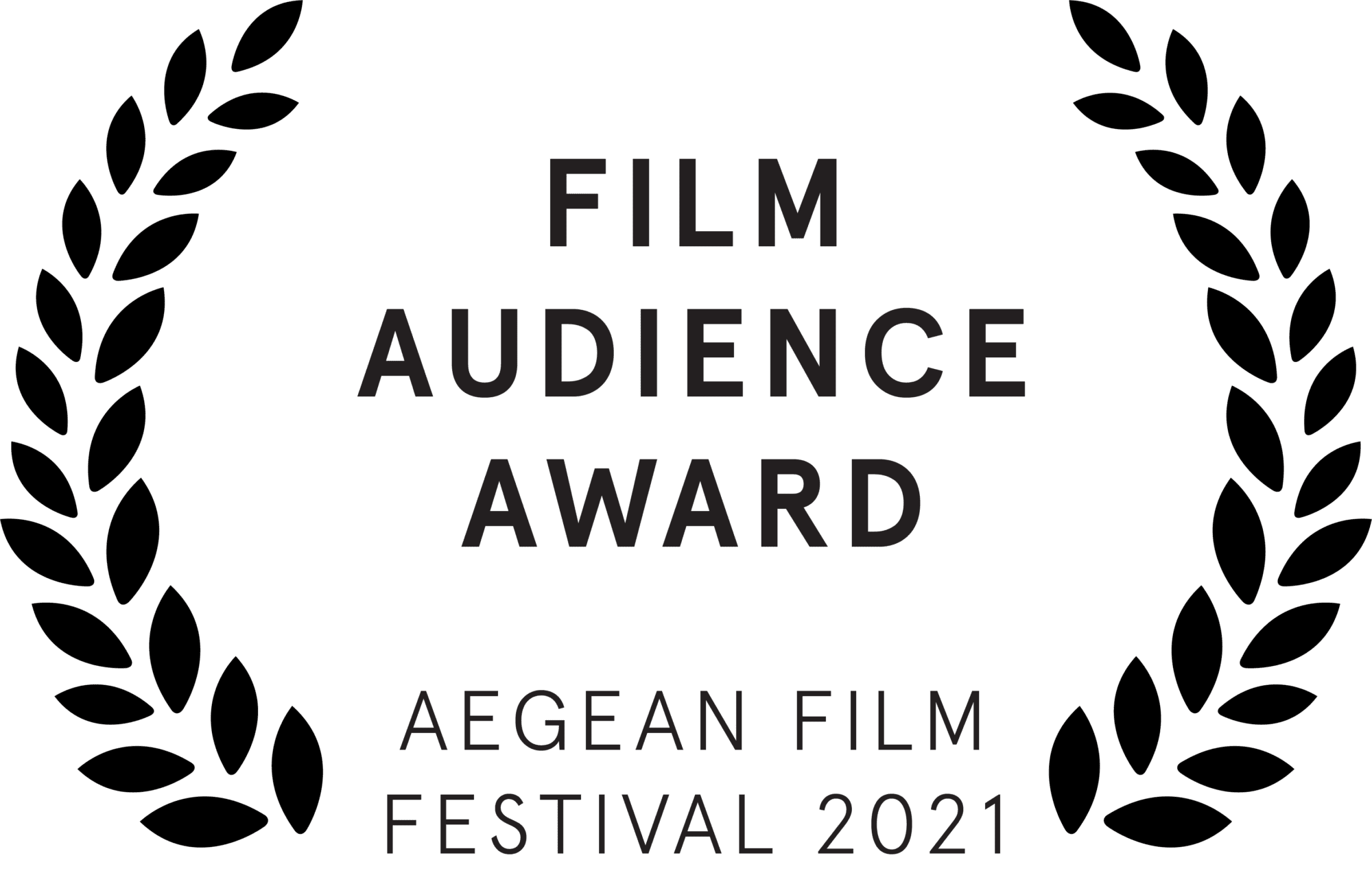 Congratulation to Monday for winning the Film Audience Award
Drama/Romance • 116' • UK, Greece, USA • 2020
Director: Argyris Papadimitropoulos
Language: English, Greek
Subtitles: English, Greek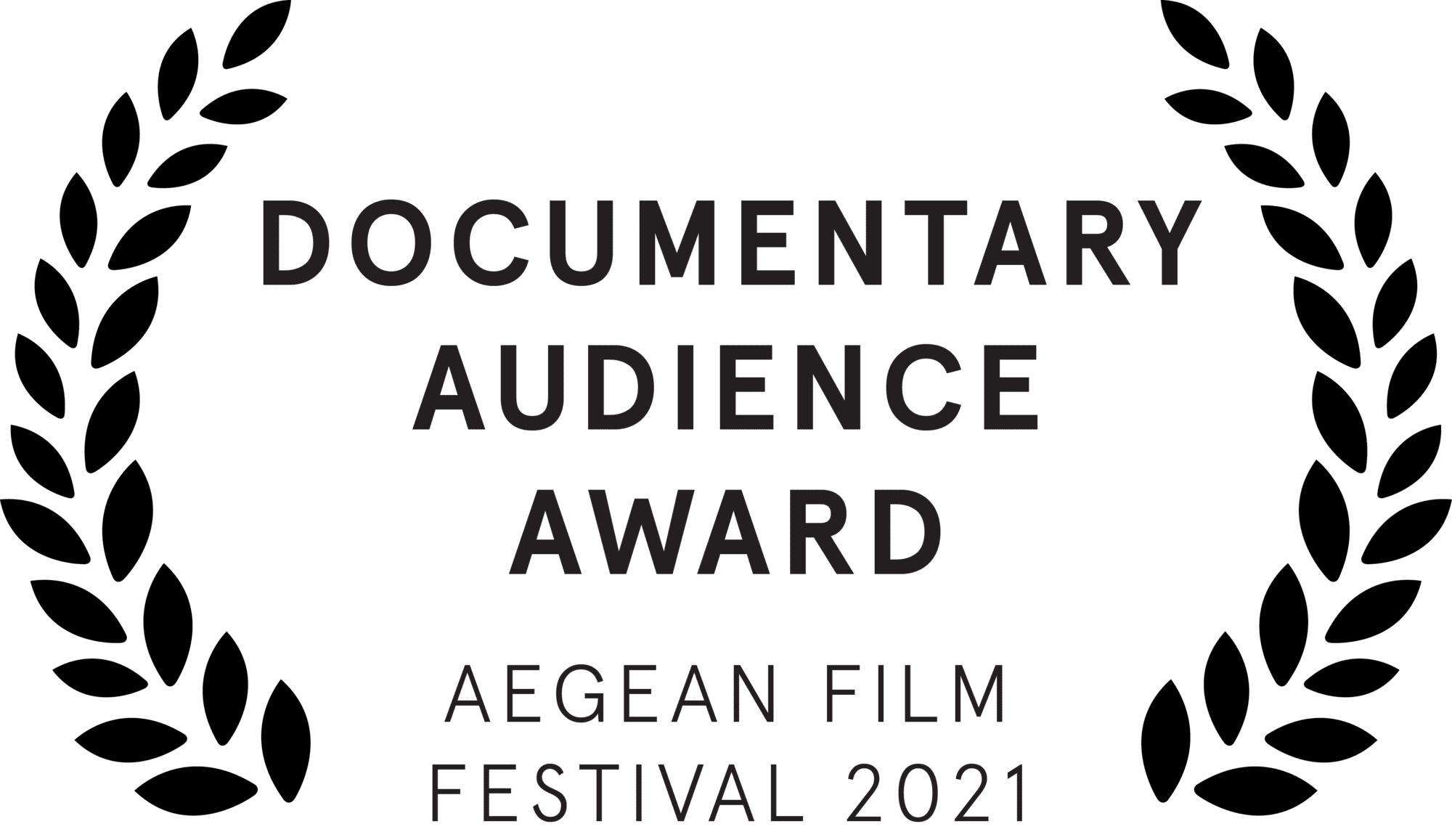 Congratulation to The Bee Gees: How Can You Mend A Broken Heart for winning the Doc Audience Award
Documentary • 111' • USA• 2020
Director: Frank Marshall
Language: English
2021 Spetses Programme
2021 Paros Programme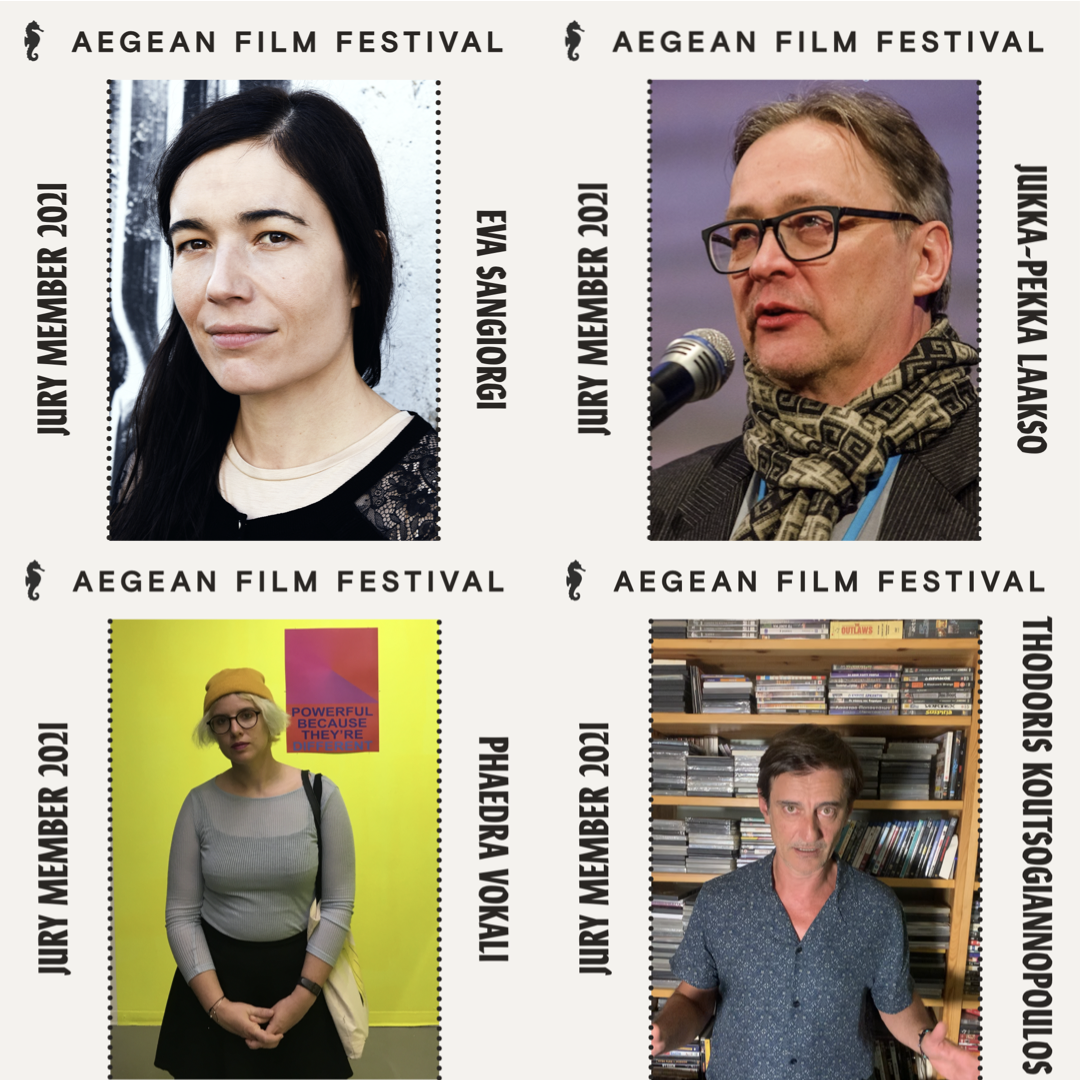 Jury
We were are so excited to have for the 10th Aegean Film Festival the following Jury members:
Eva Sangiorgi, artistic director of VIENNALE – Vienna International Film Festival, writer and programmer based in Vienna.
Jukka-Pekka Laakso, festival director, Tampere Film Festival and executive director for Pirkanmaa Film Centre.
Phaedra Vokali, general director of the Hellenic Film Academy, producer and filmmaker. Has worked in film distribution, served as head of programming at the Athens International Film Festival and editor-in-chief of Cinema Magazine.
Thodoris Koutsogiannopoulos, Lifo's film critic, reviewer, interviewer and festival correspondent for ALPHA TV.