2023 events will be released 30 days before the festival
Patmos 21 - 30 of July 2023
EXHIBITION: Memory of ownership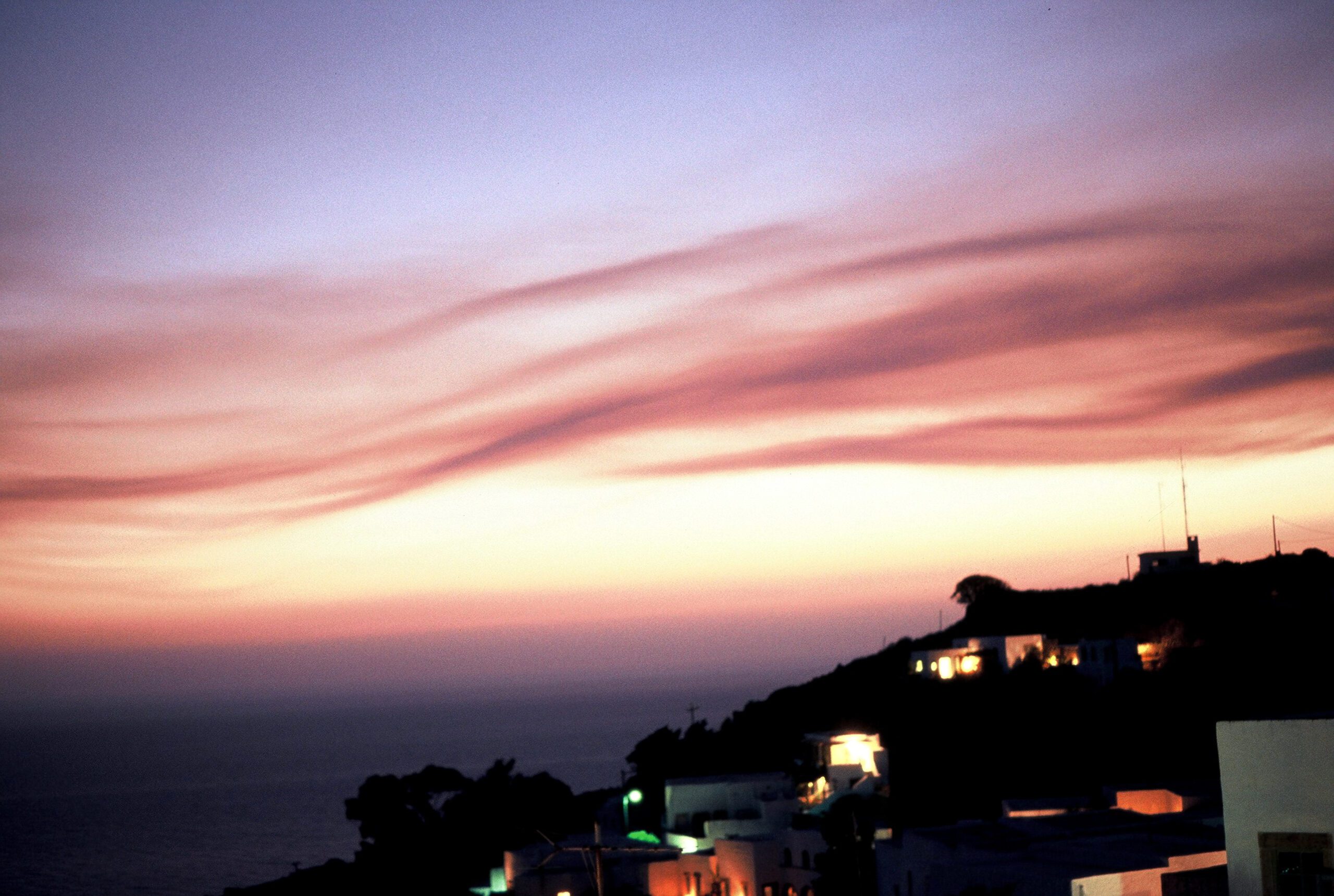 Pass & Invitation Holders Only
Let's meet up and enjoy a cocktail before the Opening Film to celebrate the launch of the 12th edition of the Aegean Film Festival and the return to its home island, Patmos.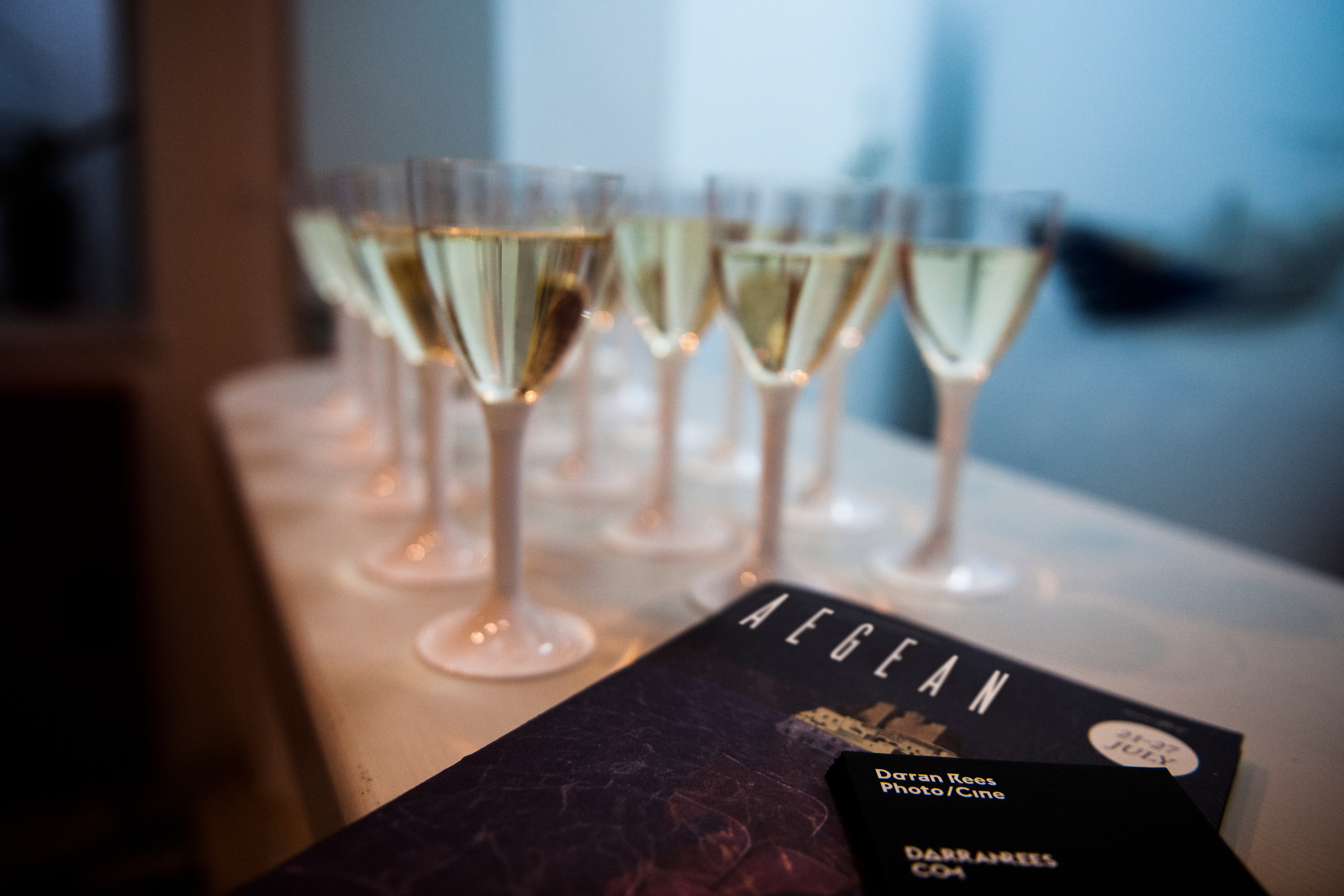 PUBLIC
The Opening Ceremony of the 12th edition of the Aegean Film Festival will take place on Saturday 22 at Skala in Patmos. The event aims to celebrate the cinema and independent voices within the industry.
At the purpose-built main open-air cinema, we will host a magical outdoor premiere followed by the festival opening party where guests will be able to enjoy drinks by the sea and meet some of the outstanding talents and authorities contributing to the realisations of the Festival.
Pass & invitation holders will enjoy complimentary drinks offered by the festival partners.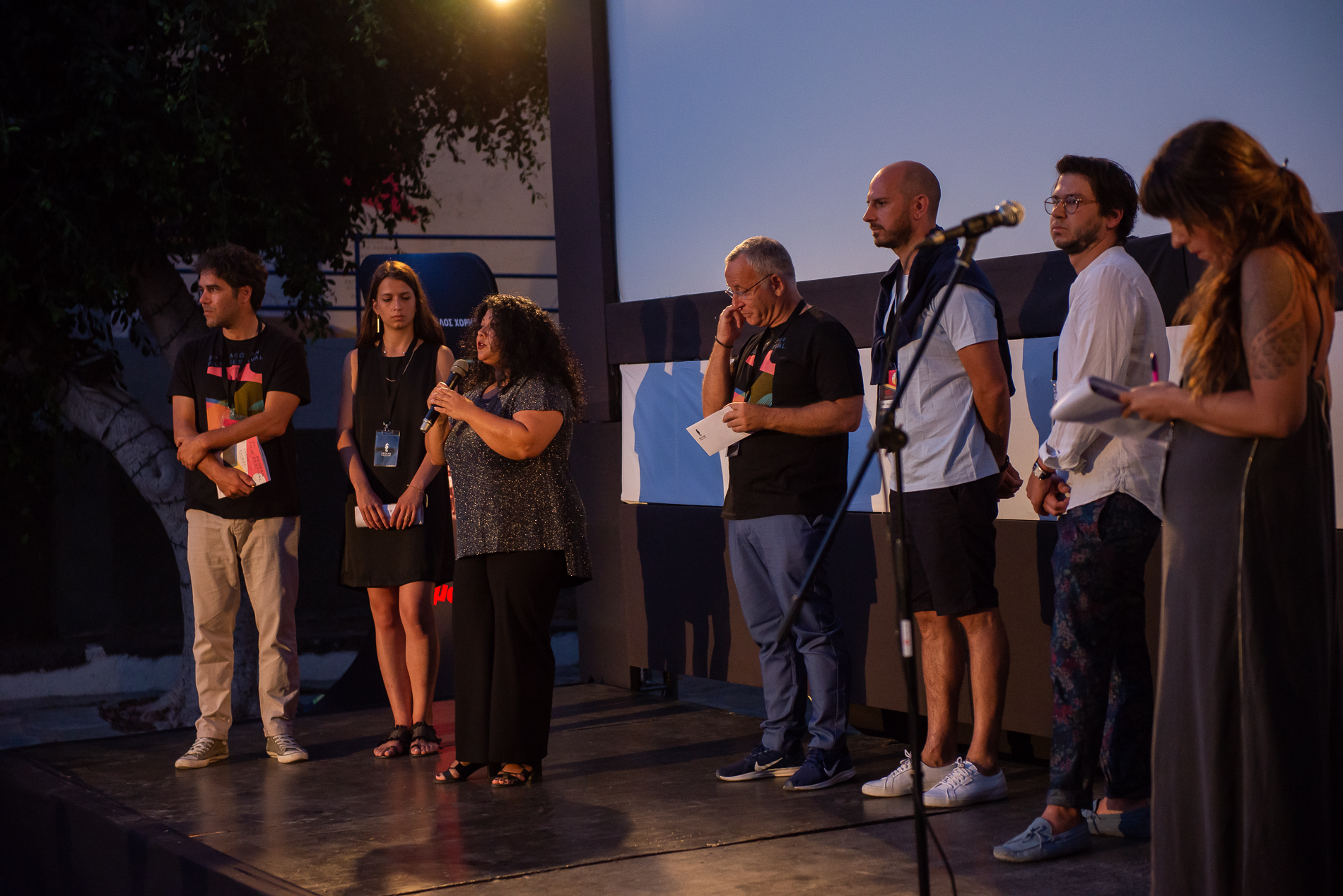 Let's celebrate the launch of the 12th Aegean Film Festival which we have established since 2010! In the streets and bars of Skala, with the breeze of the summer night, the dancing won't stop until the lights of the port of Patmos go out at dawn.
Pass Holders and Festival Guests get a first drink for free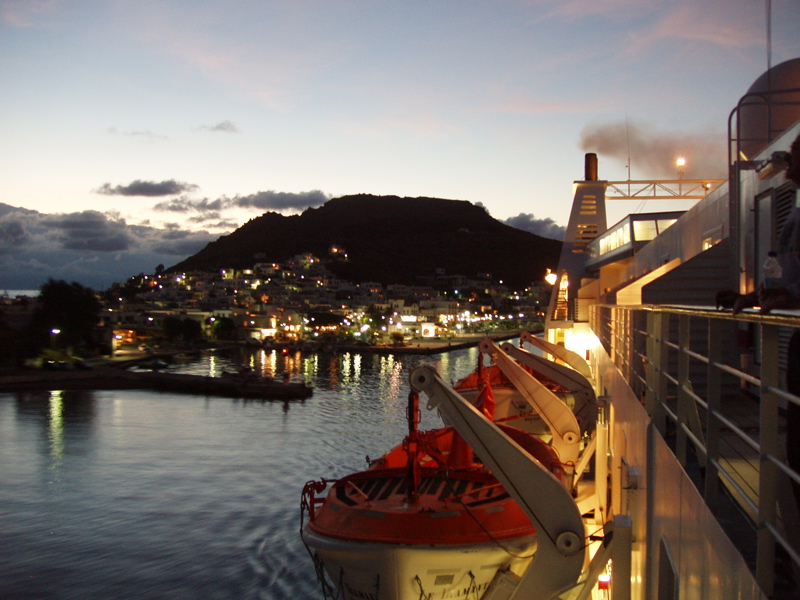 We are proud to present a new extended collaboration with Patmos Aktis Suites & Spa.
On the 23rd of July, the outdoor space will be turned into an open-air pop-up cinema on the beach.
Following the screening Aktis will host a flavourful Mediterranean dinner. Travellers, Festival guests and Pass holders are invited to join and participate in this magical experience.
Looking forward to have you on the 23rd of July at Groikos Bay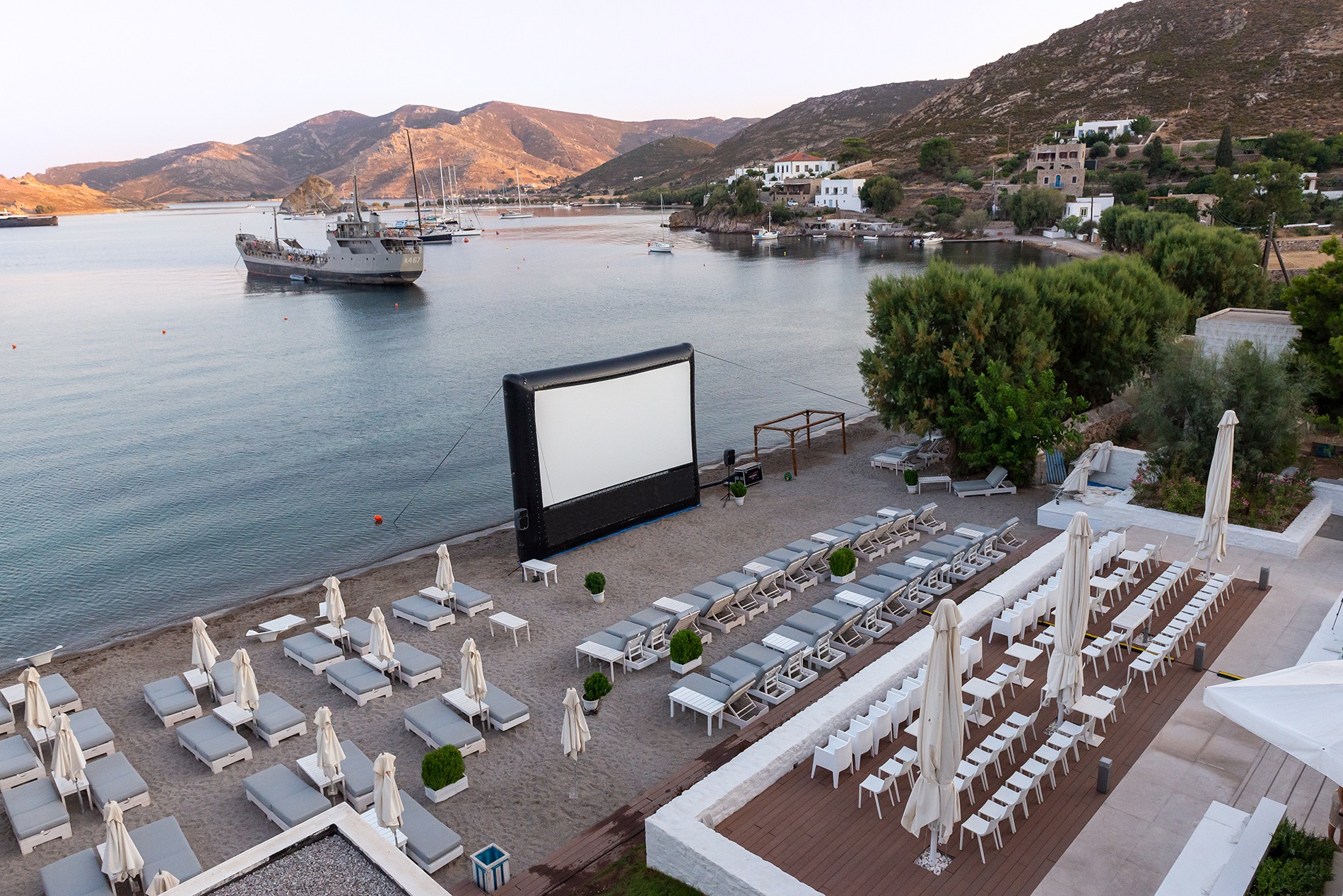 For the 12th edition of the Aegean Film Festival we are proud to keep our commitment to the 'Rescript the Future' program aimed to give to young storytellers the possibility to imagine a better tomorrow and turn it into an inspiring short documentary. 
10 finalists will have the opportunity to join the Aegean Film Festival and present their idea to RTF's jury, the winning idea will be produced with a budget of € 25,000 and the help of WaterBear's production team. 
Join us at the RTF launch party where you will be able to connect with new voices and talented innovators.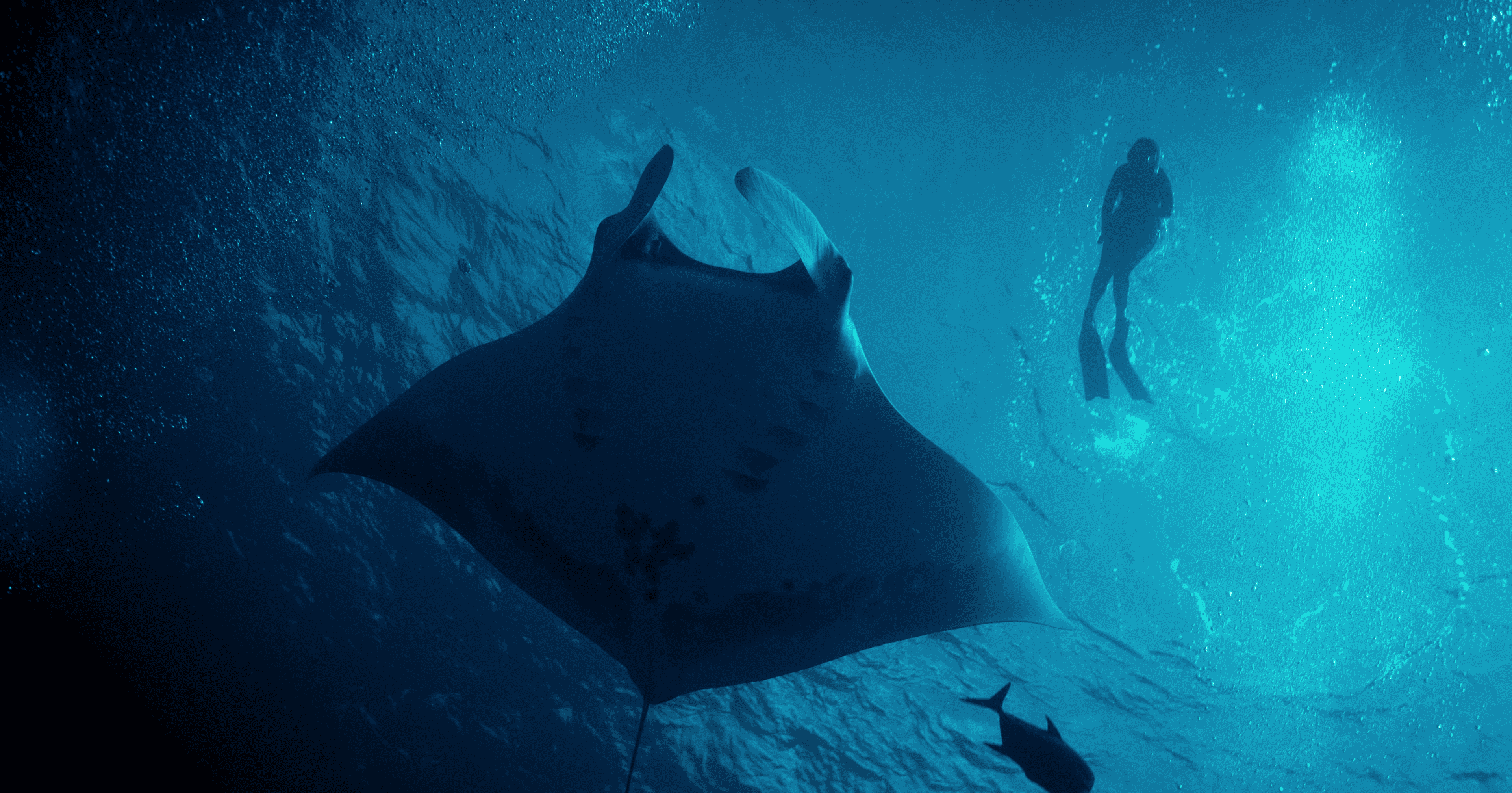 The Aegean Film Festival together with its alliances and partners have set the goal to achieve measurable environmental change through the creation of an international programme, bringing together filmmakers, scientists, environmentalists, philanthropists and opinion leaders. During the last 2 days of the Festival, we organise panel talks by the invited experts.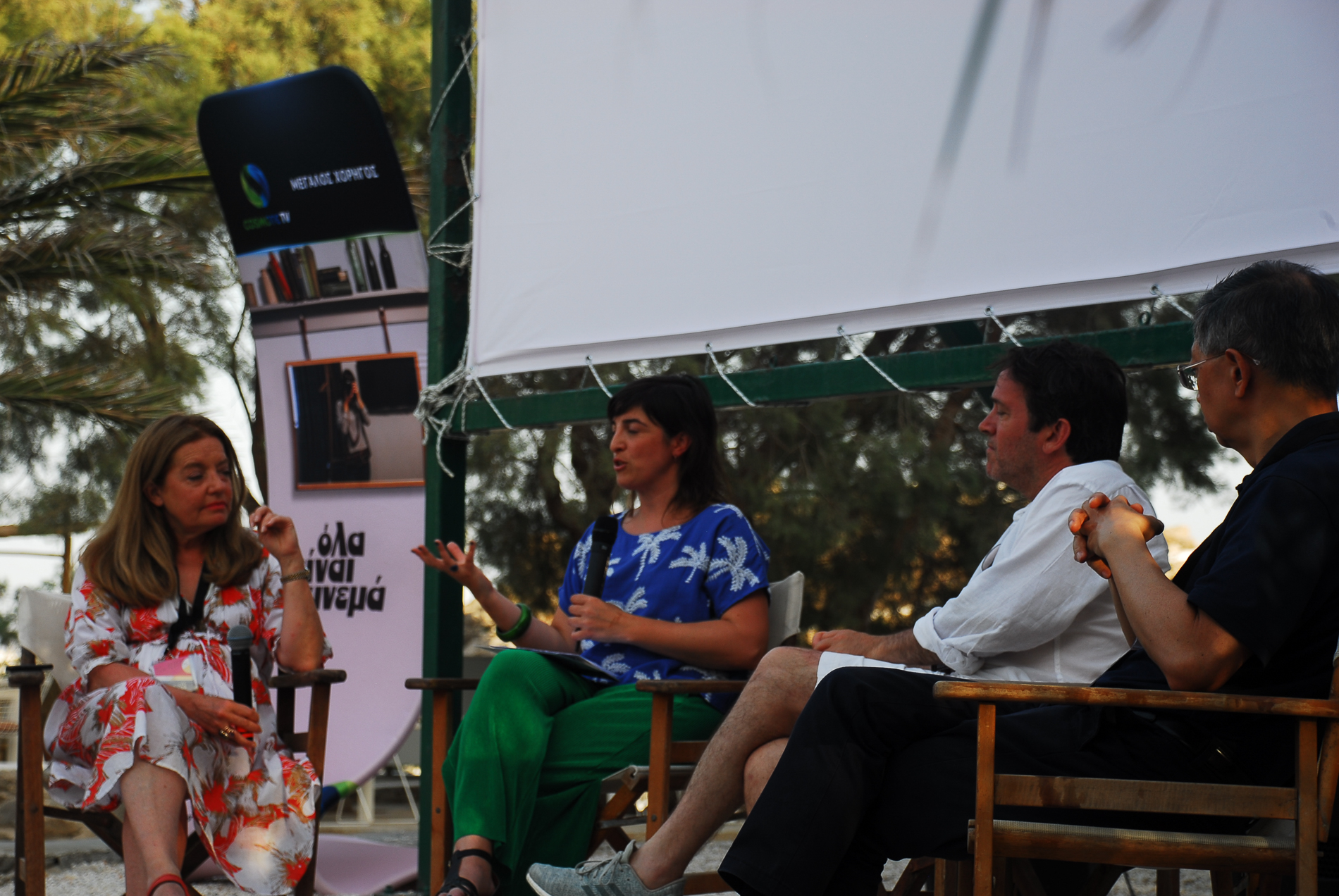 Ticket & Pass Holders Only
The Aegean Film Festival Awards honour cinematic storytelling and the most interesting, cutting-edge new films and shorts. The winning Shorts and films will be awarded by our renowned international jury and the ceremony will take place in one of the seaside venues on the island.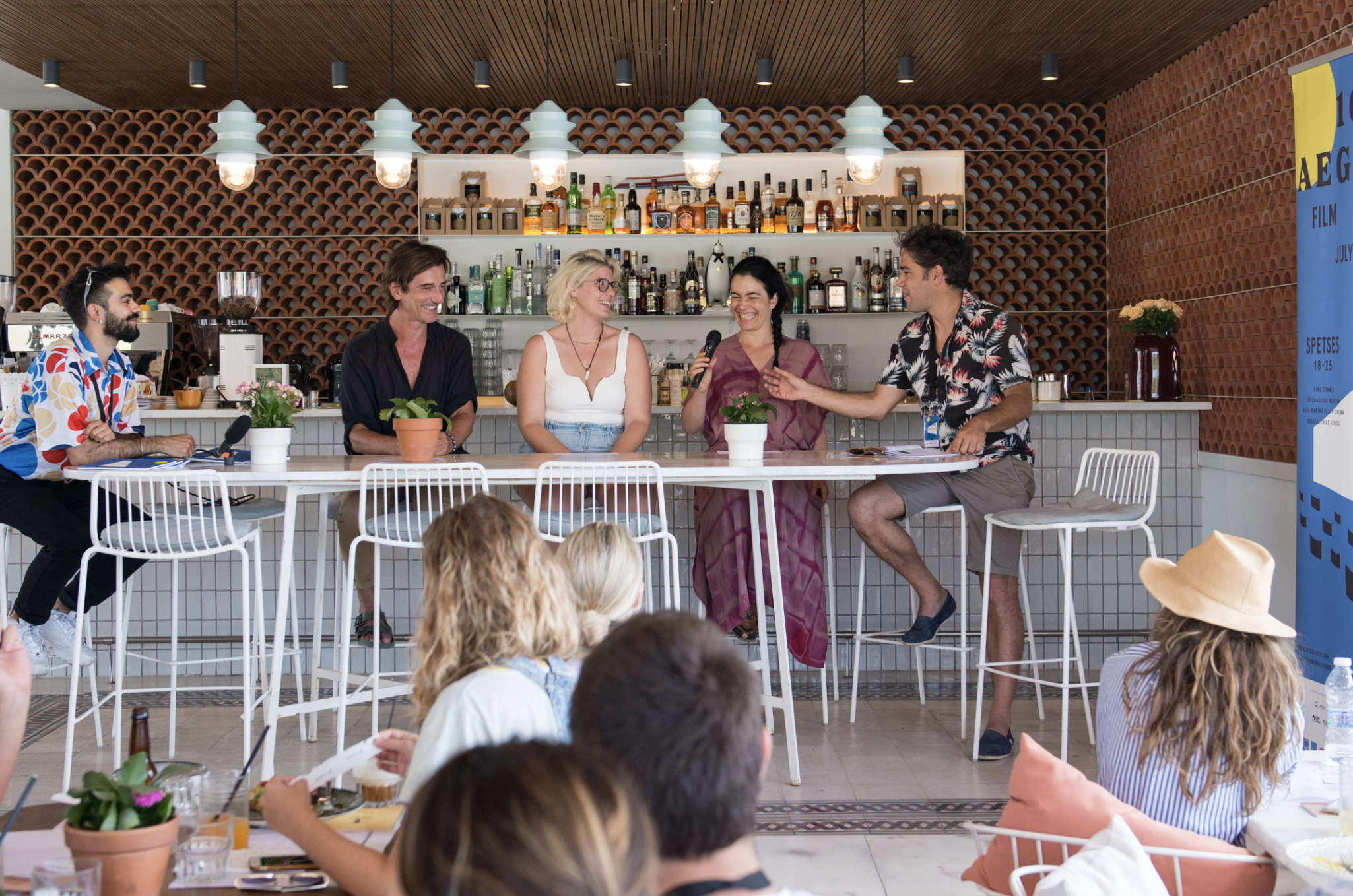 You are all invited on Saturday night the 29th of July to our renowned AegeanFF Closing Party. As the festival draws to a close, we celebrate the stories we have experienced and the connections that are turning into friendships under the fantastic backdrop of the night sky of Patmos. With Djs from Athens and London, dressed to kill, next to the water, until late… Location to be announced soon…