Congratulations to the 2022 winners
Short Film Competition Jury 2022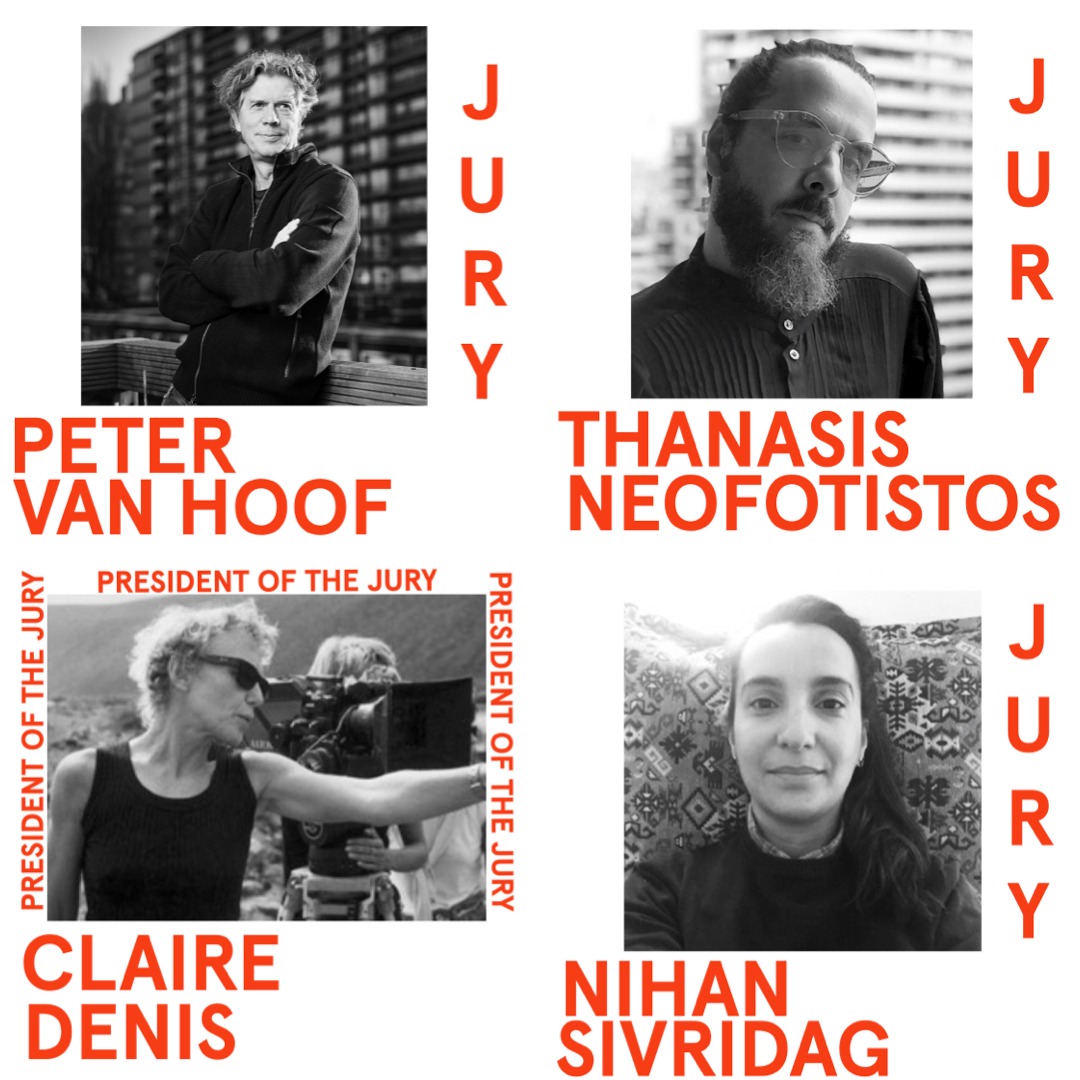 We are so excited to announce our 2022 Jury members:
Claire Denis, film director and one of the major artistic voices of contemporary French cinema.
Nihan Sivridag, member of the Berlinale Shorts selection committee.
Peter Van Hoof, founder and programmer of Cinema De Balie, Head of the Short Films Selection Committee for International Film Festival Rotterdam, one of the founders of Stichting De Filmbank which merged into the Eye Film Institute Netherlands.
Thanasis Neofotistos, film director, writer and architect. Member of European Film Academy, Berlinale Talents alumnus, and Head Programmer of Student Int'l Competition of DramaISFF. Two times winner of the Aegean Film Festival.
Download the festival programme
After the successful first year, we continue our effort to change the narrative, to design and to dream of a better, sustainable world.
Join us for a chance to develop your ideas into a complete documentary treatment,
travel to the Aegean film festival and
win Awards including up to 25,000 euros
in production and post production services, internships, various perks and a team of acclaimed documentary professionals to help you produce and distribute your idea.