Patmos is remote and difficult to reach, but the journey is part of the experience. The island can be reached by one of the following imaginative and cinematic ways:
A. Fly to Athens – arrive before 12.00 – cross the city with train, bus or taxi to Piraeus (1h) – take the Blue Star Ferry to Patmos (7-8h)… cabin, deck of cards and a good book are highly recommended; especially for the overnight return journey.
B. Fly to Kos, Samos or Leros – arrive on time to catch the Dodekanisos Seaways to Patmos (2.5h) or twice a week before 19.00 to catch the evening Blue Star Ferry.
C. Fly direct to Kos, Mykonos or Ikaria, have a cocktail,
charter a Yacht / Sailing Boat / Seaplane / Helicopter / Jet pack
and arrive in style… but please mind your carbon footprint.
For extra help and tips on travel:
Astoria Travel +30 22470 31205 – [email protected]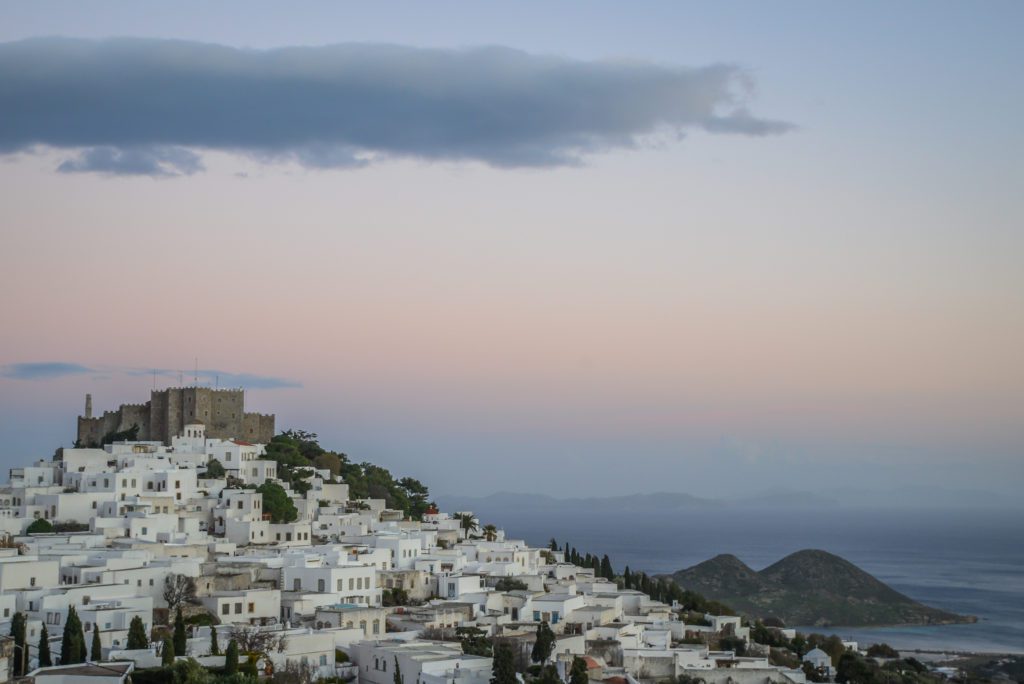 Established relationships with travel industry leaders help our guests complete their journeys.
We suggest to use one of the following trustworthy business and platforms below. Soon we will update this page with direct booking options.
For boat tickets : Ferry Hopper
For domestic flights: Aegean Airways & Sky Express
If you need assistance on your travel arrangements, please write at [email protected]
If you have requested accommodation or hospitality services and you need to pay for the expenses please click Here
Looking forward to seeing you on the islands!