SERIFOS 15, 16, 17 SEPT 2023
In collaboration with Serifos Roots we are presenting the 2023 winning films.
Congratulations to the 2023 winners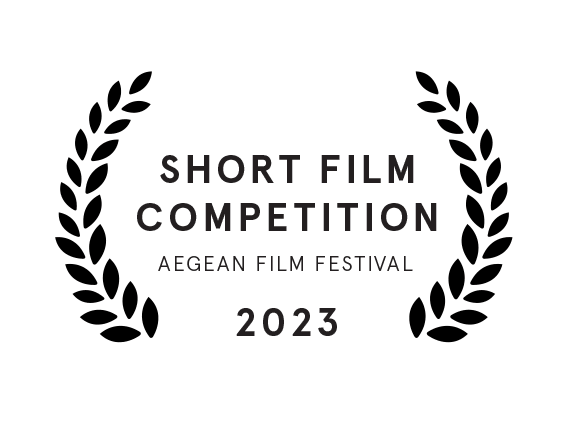 Best Aegean Short Film:
Live Till I Die
by Gustav Ågerstrand, Åsa Ekman, Oscar Hedin Hetteberg, Anders Teigen
Special Mention:
Daydreaming So Vividly About our Spanish Holidays
by Christian Avilés
Special Mention:
Riad
by Yann Verburgh
Sustainability Award
powered by Waterbear
Fuochi
by Mirko Genduso
Fiction Audience Award:
100 Seasons
by Giovanni Bucchieri
Documentary Audience Award:
Another Body
by Sophie Compton, Reuben Hamlyn
3rd ReScript the Future is loading...
After the successful second year, together with Waterbear we continue our effort to change the narrative, to design and dream of a better, sustainable world.
The next generation of storytellers hold the key to unlock the new perspectives and we are listening. Join us for a chance to develop your ideas into a complete documentary treatment, travel to the Aegean Film Festival and win awards including €25,000 in production and post production services, two to four internships, festival perks and the team of acclaimed documentary professionals of Waterbear to help you produce and distribute your idea.
Applications for the 3rd RTF will open in 2023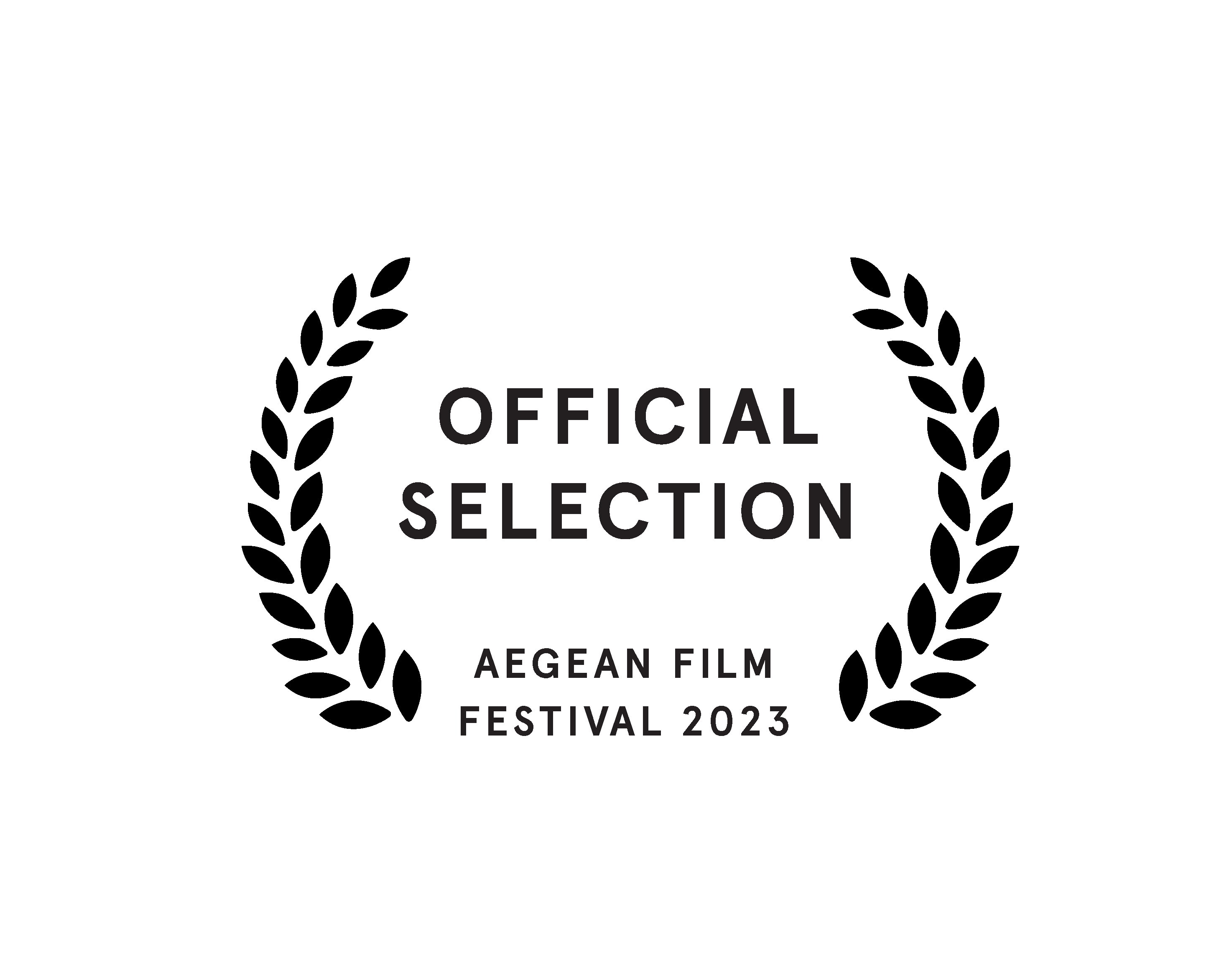 One of our best ever editions is brewing… returning to Patmos, our home-island, for the 12th edition with an exiting programme, including:
9 Festival Days
10 Feature Fiction Premieres
6 Feature Documentary Premieres
4 Echoes Environmental Documentaries
4 Echoes Panels
18 Shorts in Competition
6 Short films in PopUP
4 Short Film from the Festival Nomads
8 Awards
11 Parallel Events, Parties, Boat rides, Art Exhibition