Aegean Film Festival July 2022
Film submissions are open
After the successful first year, we continue our effort to change the narrative, to design and to dream of a better, sustainable world.

Join us for a chance to develop your ideas into a complete documentary treatment, experience a film festival and compete for the Awards including up to 25,000 euros worth of production and post production services, internships, various perks and a team of acclaimed documentary professionals to help you produce and distribute your idea.

Apply by 31st May 22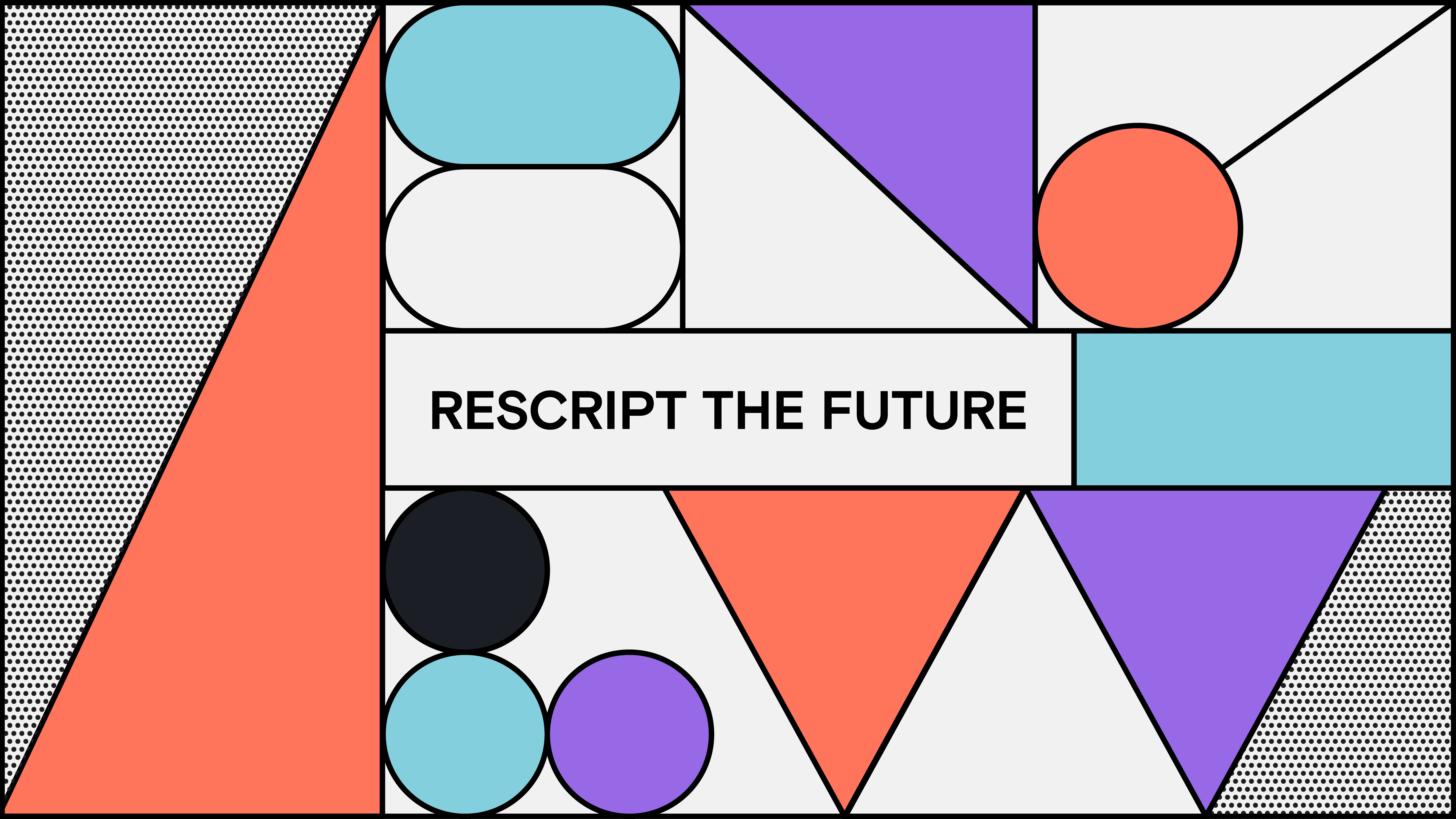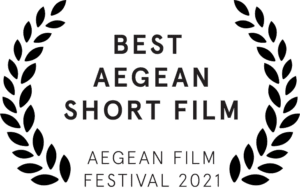 Congratulation to 'NAYA' for winning the Best Aegean Short Film
Documentary • 25' • Netherlands 2021
Director: Sebastian Mulder
Lng: Dutch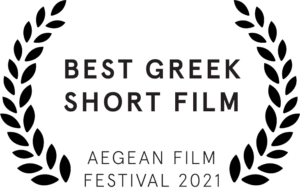 Congratulation to ROUTE-3 for winning the Best Greek Short Film sponsored by the Greek Film Centre
Fiction • 13' • Bosnia and Herzegovina • 2019
Director: Thanasis Neofotistos
Lng: Bosnian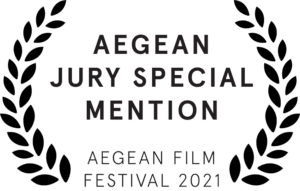 Congratulation to AS IF UNDERWATER for winning the Aegean Jury Special Mention
Fiction • 18' • Greece • 2020
Director: Anthi Daoutaki
Lng: Greek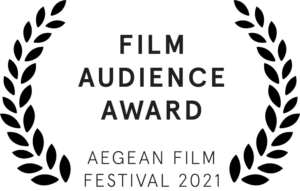 Congratulation to Monday for winning the Film Audience Award
Drama/Romance • 116' • UK, Greece, USA • 2020
Director: Argyris Papadimitropoulos
Language: English, Greek
Subtitles: English, Greek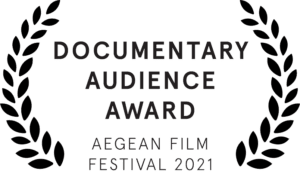 Congratulation to The Bee Gees: How Can You Mend A Broken Heart for winning the Doc Audience Award
Documentary • 111' • USA• 2020
Director: Frank Marshall
Language: English
Location Greece Conference
Join us at Location Greece, a two-day conference with guests, keynote speakers, workshops and Q&As covering themes of location management, tax or cash rebates, co-productions, and financing for mid to large scale budgets.
Co-organised by the Hellenic Film Commission of the Greek Film Centre, and the support of Stefi productions, the American College of Greece and the Aegean as a film destination for international productions and co-productions.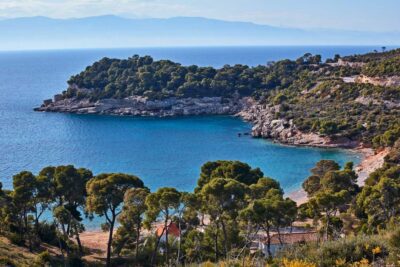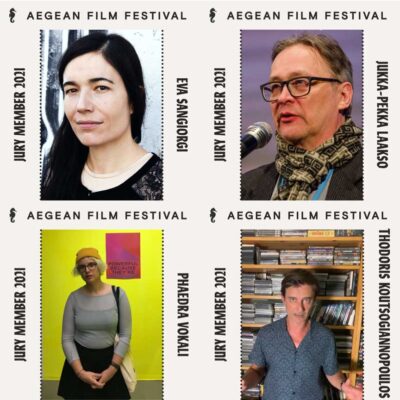 We are so excited to announce our 2021 Jury members:

Eva Sangiorgi, artistic director of VIENNALE – Vienna International Film Festival, writer and programmer based in Vienna.

Jukka-Pekka Laakso, festival director, Tampere Film Festival and executive director for Pirkanmaa Film Centre.

Phaedra Vokali, general director of the Hellenic Film Academy, producer and filmmaker. Has worked in film distribution, served as head of programming at the Athens International Film Festival and editor-in-chief of Cinema Magazine.

Thodoris Koutsogiannopoulos, Lifo's film critic, reviewer, interviewer and festival correspondent for ALPHA TV.