Welcome to the Guest Travel page
Here you can request to book a hotel or ferry with your unique discount as a pass holder for the Aegean Film Festival. These discounts are generously offered by our hospitality partners. If you require any further assistance, please don't hesitate to contact [email protected]. 
Website: https://www.patmosaktis.gr/
Rating:
Patmos Aktis Suites and Spa Hotel is a 5-star hotel on Patmos Island. It is situated only a few steps from Grikos Bay, one of the most picturesque beaches on the island. This luxurious boutique hotel offers deluxe rooms, lavish suites with private pools and exclusive spa facilities.
Patmos Aktis offers 20% discount on selected rooms for Pass Holders of the Aegean FF.
Please check availability and room prices on the website of Patmos Aktis.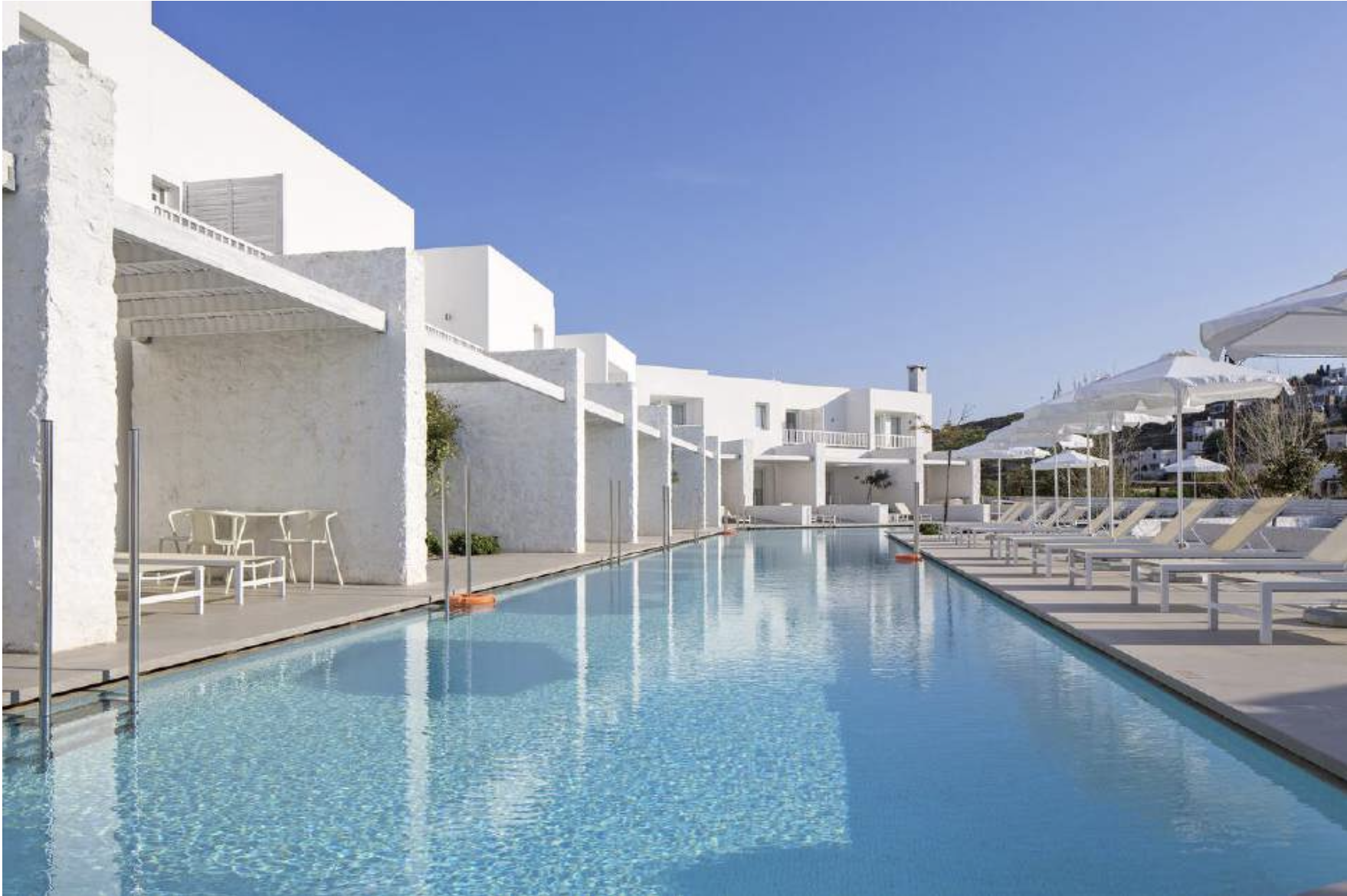 Web: https://www.skalahotel.gr/
Rating:
Just 50 meters from the sea, Skala Hotel is conveniently located near the venues of the festival. An arch of flowers, marvellous views, modern facilities and a good mood characterise this all-time favourite hotel of Skala.
Door Price: €155
Discounted Price: €130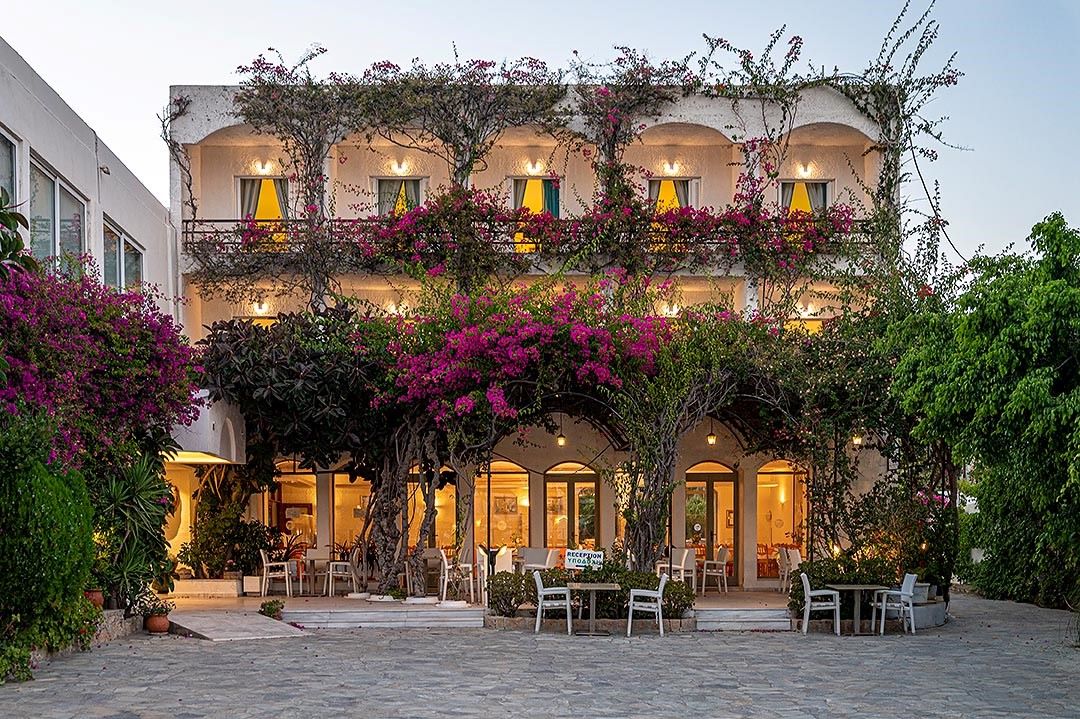 Web: www.patmoschrishotel.com
Rating:
Ideally close to the upscale market of the town and featuring a very atmospheric waterfront café-bar, as well as organized hotel facilities and services, this charming hotel is your best option for an exciting, unforgettable stay in Patmos, in one of the most convenient Skala Patmos Hotels in Greece.
Discounted rate of €110 for a double room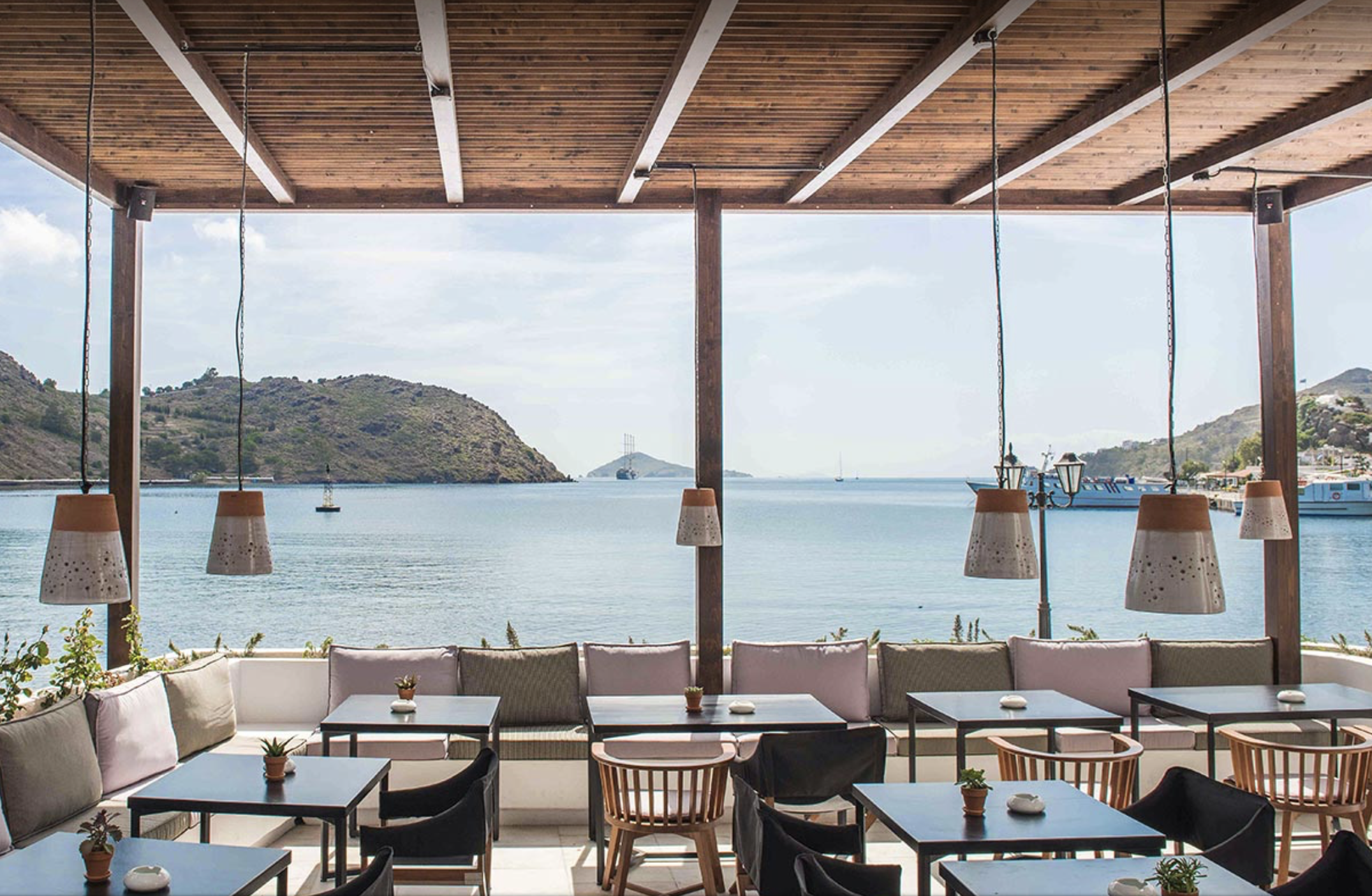 PATMOS • VARIOUS LOCATIONS
Prefer to stay in the comfort of your private accommodation? Astoria Travel is a family run travel agency who can connect you to several villas all over the island. 
Best price Guarantee for Pass Holders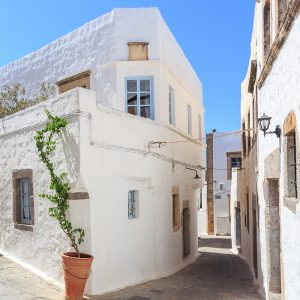 Blue Star Ferries connects most of the Aegean islands. Their modern fleet allows you to travel to Patmos in comfort. The journey might be long, but allows the traveller to disconnect and get into the festival mood. It is all part of the Patmos Experience as we used to call it.
Blue Star Ferries is offering Pass Holders 30% discount on ferry tickets between Piraeus and Patmos. Please use the "Ferry Request Form" at the bottom of this page to book your tickets with discount.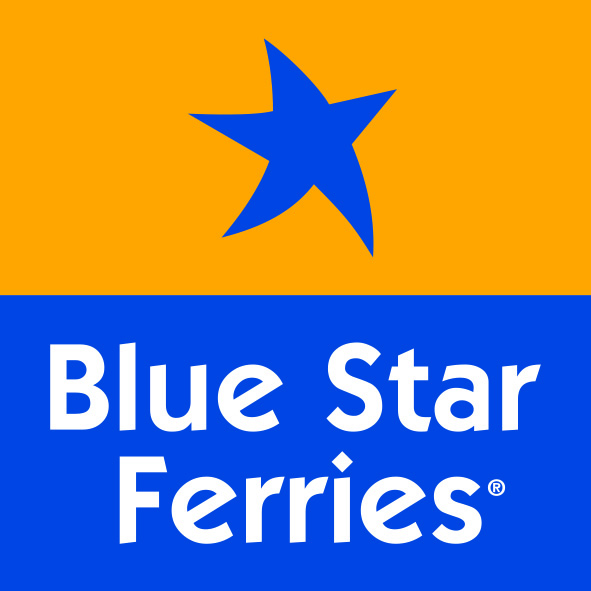 Billis is a rental company that has been operating on the island since 1988. Their fleet consists of a large variety of vehicles. Whether you want to cruse around on a scooter, drive a car or enjoy the island from a E-bike, Billis will have a solution for you. 
Billis is offering Pass Holders special discount on many of their vehicles. Please find their Festival prices here AegeanFF prices. To check availability or to make reservations, please contact: [email protected]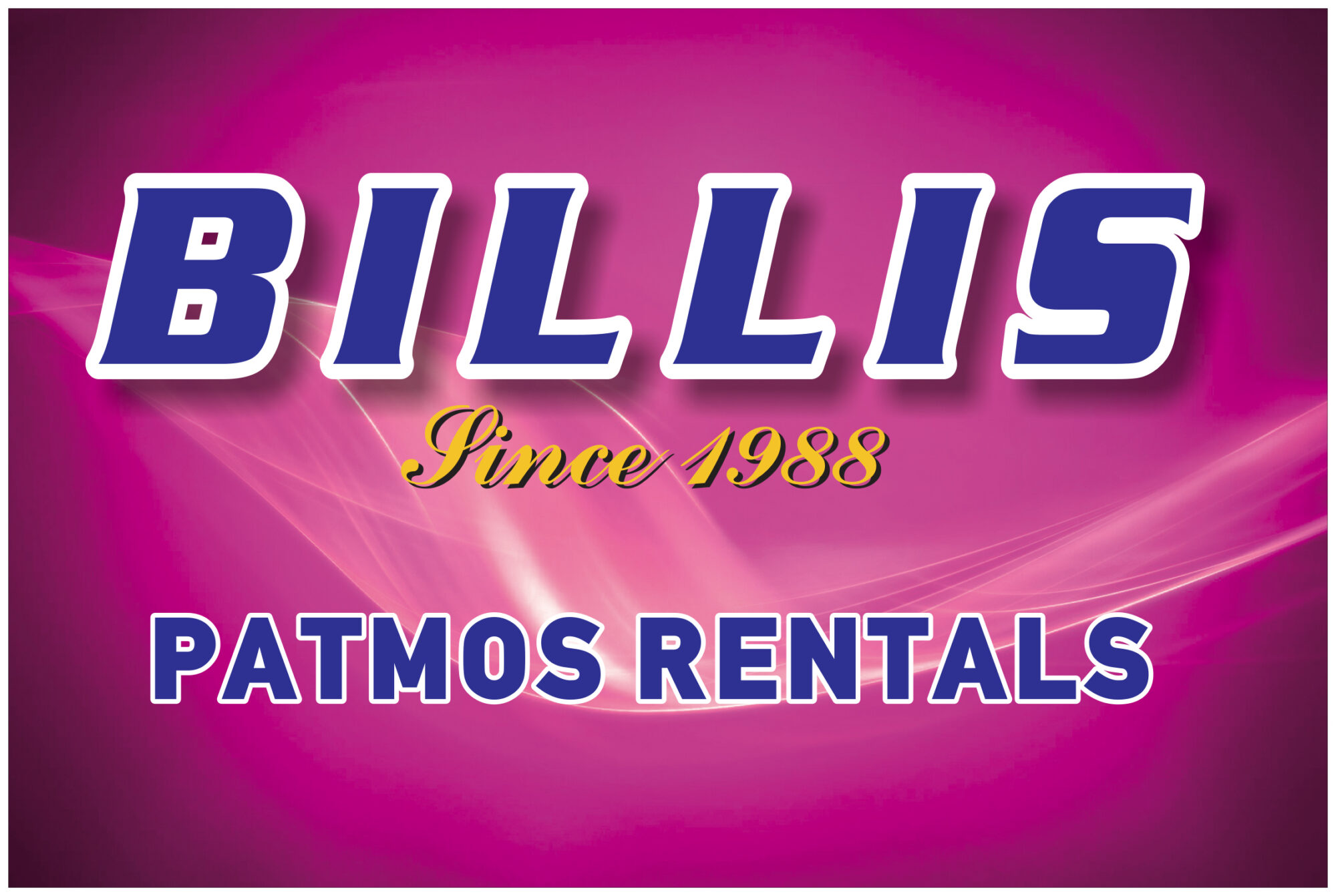 We are grateful to our hospitality partners