2021 Location Greece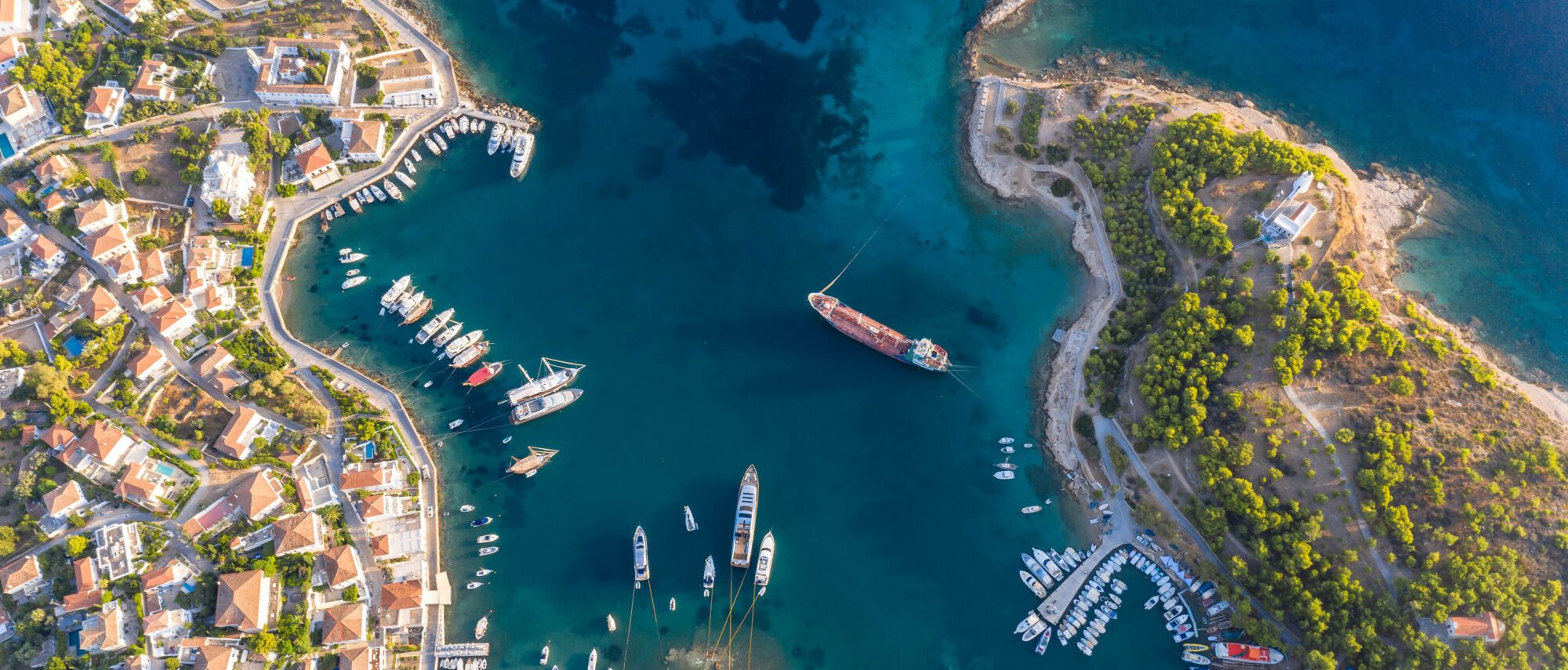 'Location Greece' is a two-day conference with guests, keynote speakers, workshops and Q&As covering the themes of location management, tax or cash rebates, co-productions and financing medium to large scale budgets.
Co-organised by the Hellenic Film Commission of the Greek Film Centre, and the support of Stefi Productions, the American College of Greece and EKOME, the conference aims to establish Greece and the Aegean as a film destination for international productions and co-productions.
For more information of invited keynote speakers programme and attendance please check again after the 1st of July.
Location Greece Conference Schedule (EN)

Location Greece Conference Schedule (GR)

What's included
With your participation you get a Guest Pass of the Aegean Film Festival which offers free entry to all screenings and parallel events, as well as up to 20% discount at partner hotels and up to 20% discount with Ferryhoppper.
The workshop and the Conference have free admission but your place reservation is required.
All talks will take place in English and they will be available on location at Anargyrios and Korgialenios School in Spetses as well as online with the possibility of Q&As.
Representatives of the Producers Guild of America (PGA) as well as film professionals from abroad, festival guests and filmmakers will be attend the conference along with the participants.
To register and reserve your place, please fill in the form in the following link.
Please note, there is a limited capacity and places will be filled on a first-come-first-served basis.